FREEPHONE: 01285 327012
MOBILE: 07825 913917












- Same day aerial service -

support you
local

Cirencester aerial business
ABOUT AKM AERIALS CIRENCESTER
aerial repairs cirencester
aerial services cirencester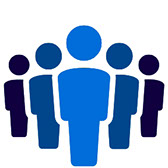 AKM Aerials Cirencester has been providing aerial services as well as home cinema installations, Freesat and sky installations, telephone repairs, home networking, satellite broadband and CCTV installations to Cirencester for the past ten years now and a lot has changed in that period. With new technology ever advancing we at AKM Aerials Cirencester pride ourselves on our up to date knowledge and training to give you the best possible advice and service.
To contact us about CCTV installations in Cirencester please call us on 01285 327012 or 07825 913917
or email us on info@cirencesteraerials.co.uk





Here is a perfect example of how we can feed all your CCTV cameras to one viewing screen, wall mounted and neatly done. This particular screen is mounted in a kitchen however the choice of where you view is completely down to your own personal preference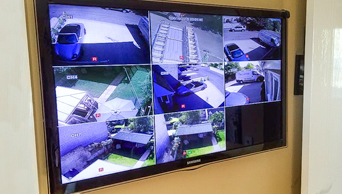 Here is an example diagram to show just how we can hard wire your home devices and connect virtually everything to your Internet connection. Hardwiring is a preferred option to WiFi when you are looking for a strong reliable Internet connection that never falters.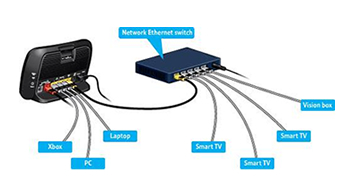 Once your TV is wall mounted, just sit back and relax, the endless entertainment available be it through FreeSat, Sky, Freeview or the internet. Our customers that have this done quite often wall mount their surround sound speaker set-ups too.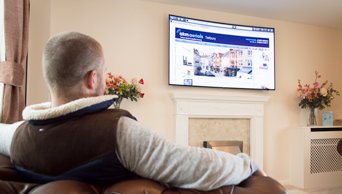 We pride ourselves on our industry beating 5 year guarantee which is further enhanced by the CAI who provide a comprehensive 12 month guarantee on all installations completed by us.
The owner of AKM Aerials is a licensed CAI Plus Member ( Confederation of Aerial Industries)
AKM Aerials Cirencester are also SWAH qualified (safe working at heights) to work on your property professionally and have full liability insurance for your peace of mind.
To contact us about CCTV installations in Cirencester please call us on 01285 327012 or 07825 913917
or email us on info@cirencesteraerials.co.uk

AERIAL CIRENCESTER - AERIALS CIRENCESTER - TV AERIALS CIRENCESTER - AERIAL REPAIRS CIRENCESTER - AERIAL ENGINEER CIRENCESTER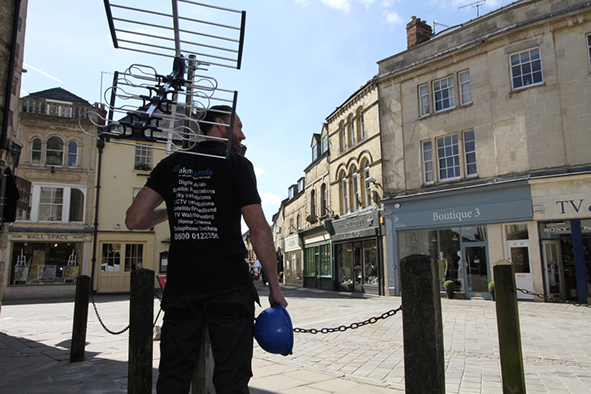 Our local family firm of aerial engineers have over 20 years TV Aerial experience in the Cirencester area, to help solve any problem you may have with your aerial or satellite dish. We started many years back, working for the Sony Centre in Cirencester dealing with all their aerial, satellite and TV wall mounting requirements, located in Cirencester and surrounding areas. During the digital switchover we helped many Cirencester based homes get a signal from the Mendip transmitter instead of the local Daglingworth Transmitter giving our customers more TV channels to choose from.
We have many satisfied customers in the Cirencester area that have the assurance our 5 year guarantee. We offer great customer service, fast response, quality components and professional installation procedures that makes us the number one local aerial and satellite services company in Cirencester.
Bookings taken 7 days a week from 8am to 9pm on Cirencester 01285 317012 or 07825 913917. Alternatively for any enquiry, big or small, get in touch out of hours online at info@cirencesteraerials.co.uk
#cirencester aerial #cirencesteraerials #aerialcirencester #tvaerials #cirencestertvaerials #gloucestershire #cotswolds #tvaerial #aerialinstallations #tvaerialcirencester #tvwallmountingcirencester
Cirencester Aerials have a wealth of experience in providing cost effective aerial installation and repair solutions.
Our experienced and polite team of male and female operatives are also fully qualified to install wall-mounted TV's, Sky and Freesat services and advanced home networking solutions.
We're a local company with local connections, and we're happy to offer free advice and surveys, should be unsure as to the service you require.
Bookings taken 7 days a week from 8am to 9pm on Cirencester 01285 317012 or 07825 913917. Alternatively for any enquiry, big or small, get in touch out of hours online at info@cirencesteraerials.co.uk
#cirencester aerial #cirencesteraerials #aerialcirencester #tvaerials #cirencestertvaerials #gloucestershire #cotswolds #tvaerial #aerialinstallations #tvaerialcirencester #tvwallmountingcirencester
'helpful, hardworking and completed job on time!!.'
VERONICA NEALE - BARBROOK, RUSCOMBE, CIRENCESTER
'Efficient and friendly'
EMMA SOMERVILLE - ROBINSWOOD, CIRENCESTER






FREEPHONE: 01285 327012
MOBILE: 07825 913917
info@cirencesteraerials.co.uk
©COPYRIGHT 2023 - AKM AERIALS